As I write this the green summer leaves are turning to gold, red, orange, and brown. Fall is definitely marching into the Susquehanna valley. I really live for summer but will tell you that by the time mid-August got here, I was ready for a cooler change.
It's this time of year people start to think of the coming months and all the time to be spent indoors. So, have you thought about more time indoors? What will you do to make your home ready for two seasons of indoor time? I personally think that with what we are faced with this year it's very possible we will be spending much more time at home than we might like. I really believe that this year, more than ever, we had better think about comfort, relaxation, and some periods of cocooning.
Of course one of the things I could say to be ready for some warm comfort would be new furniture! However, in this blog spot, I'm going to write about some of the small changes you can make to your home to give it a warm, feeling of fall.
First, let's get a new doormat. This $27.00 purchase sets a tone every time you come in and out of the house. It makes you and your visitors smile, it shows you are ready for the season.
Put away the summer decorating accessories, it's time to store away the seashells, the pillows that say "life's a beach" the red, white and blue placemats, etc. It's now time to be inspired by the fall season taking place outside your window. At The Country Squire this fall we are showing colors of greens, browns, sky colors (shades of blues and greys) straw and plum, warm colors that help warm up the house for cooler weather.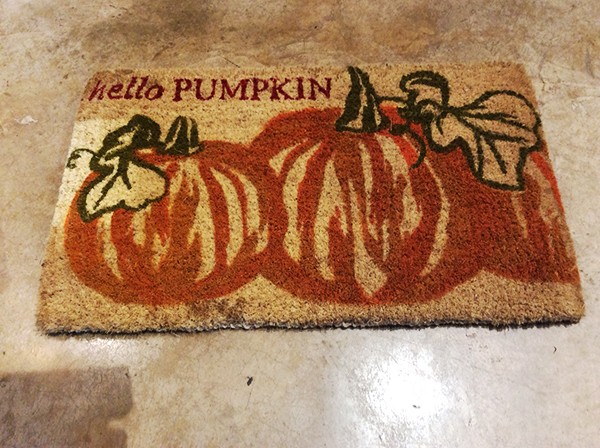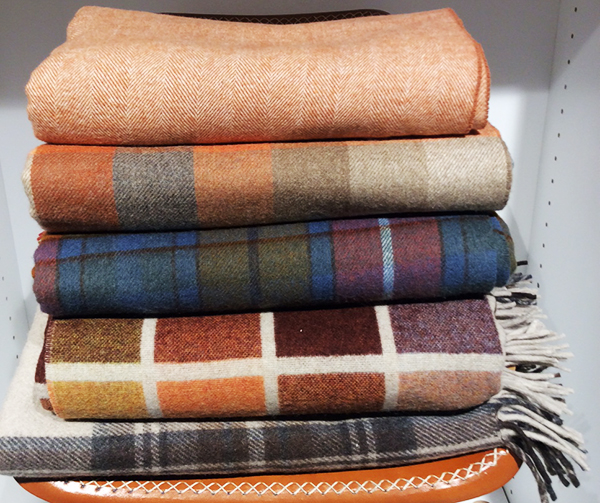 How about a comfy throw for your favorite sofa or chair? It's now time for heavier fabric for the colder months. Have you considered a heavy cotton or wool throw to cuddle up with? Maybe perhaps you may even go the route of cashmere. Whether you choose no pattern or a patterned throw, choose one that adds some fall color to your room. When you consider the amount of snuggle time you will enjoy under a new throw blanket, the minimal amount spent ($79.00) will turn out to be a great investment in your comfort.
So an additional idea for you to think about is lighting. Look around your rooms and what is the state of the lighting in your home? With the loss of daylight, of course, we will be using our table and floor lamps more. If your lamps and lampshades are looking shabby perhaps it's time to invest in some new lighting. As you are reading, writing, or working from home don't take the value of good proper lighting for granted. New lighting will add a new look to any room and with the proper light bulbs and shades will definitely improve your life. A small tip to give you, when you purchase bulbs to make sure you choose warm whites and not the cool white light that some bulbs throw, in cooler weather those warm lights help with making your atmosphere just a little warmer.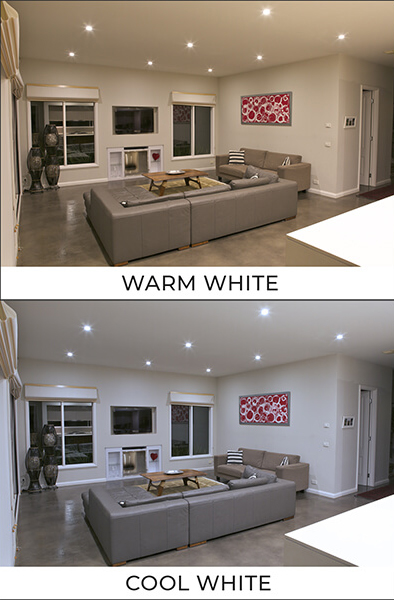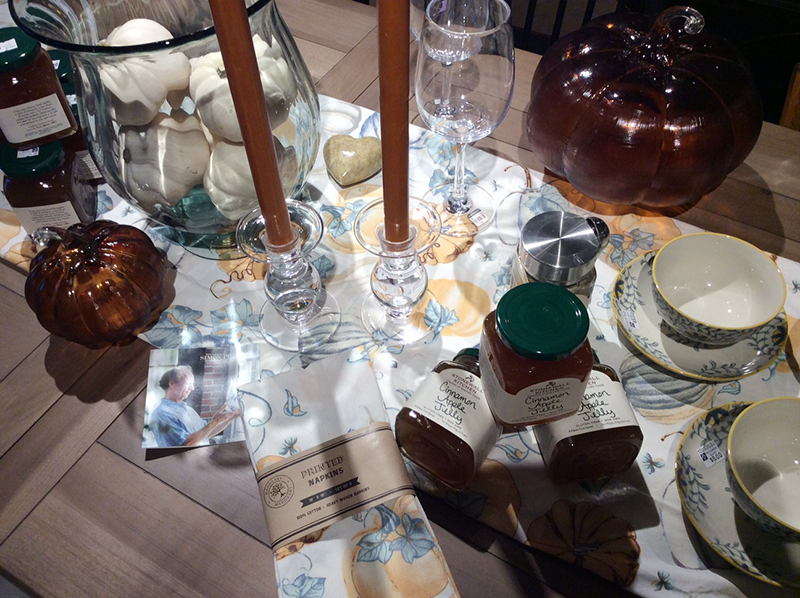 Oh and I almost forgot another low-cost alternative to add some fall flavor to your home. Buy some fall linens! Like the doormat mentioned above, the addition of some seasonal linens gives you a definite fall feeling. It makes the house look like you are organized and ready for the fall season. If you purchase a general fall pattern of linens you can use then from September all the way through to and including Thanksgiving. A table runner will cost you ($37.00) and I believe that to be a good investment in your home.
Lastly please think about, as we close the windows and shutter our houses for fall's colder days and evenings, we will be losing some of the fresh air we enjoy in our homes in the summertime. What does your house smell like with the loss of the free flow of fresh air? Let's talk about candles, as they can add to the positive the atmosphere of your home. The scent is very important to your comfort and mood. A good soy wax candle with a cotton or wood wick will help elevate the mood and warmth of your home this fall. When choosing your candles please choose well because better quality candles burn longer, distribute a scent that lasts longer in your area and they also do not leave a sooty residue on your walls that low-quality candles will. Maybe you will choose a seasonal scent like "pumpkin macchiato" or choose a scent that you would use year-round, I would advise nothing too strong but with enough scent to please you and your family and friends. Candles are an inexpensive way to add to the atmosphere of your home this fall ($13.50 to $48.00)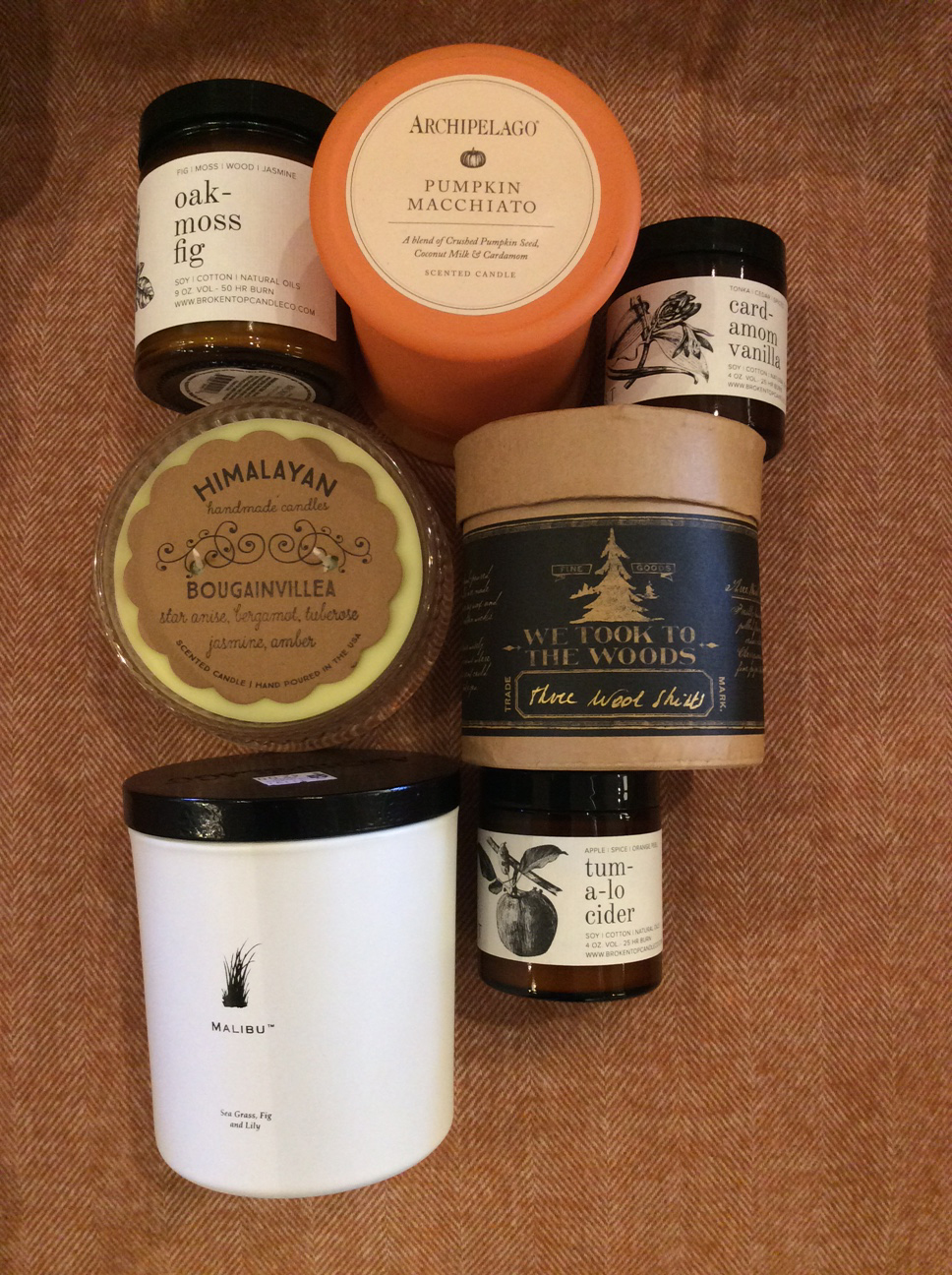 Take some time and ready your house for the fall season, and when you get a chance stop and see what we have done to ready our house for fall here at The Country Squire. I hope these tips will give you some comfort this fall Stay Healthy.