Spring has sprung in the Susquehanna Valley. That does not mean that an Easter snow storm is out of the question but I'm thinking optimistic and encouraging you to start bringing some sunshine into your home.
Spring decorating doesn't have to be complicated or pricey! Use what you have to create a look you love, filled with the fresh vibrancy of spring.
Here are 5 easy ideas to give your home some amazing light and airy little refresh tips.
1. Update Your Wreath
Wreaths are not just for holidays so greet guests and passersby with a beautiful fresh or dried wreath. I have really become a fan of faux stems and wreaths, I have found that they are getting better each year. Stacy here at the store has a real talent for floral arrangements so come by and get some ideas. Bring outdoor blooms, in! Fresh flowers, and branches such as forsythia, dogwood and pussy willow bring a room to life and can add height and color.
2. Clean House
My first step to spring decorating is to lighten up by de-cluttering. There's nothing that makes your home feel clean and bright than eliminating clutter such as unwanted toys, clothes and winter decor. Being organized is pretty. I like to use baskets, wall hooks, pottery, or a one of a kind antique chest.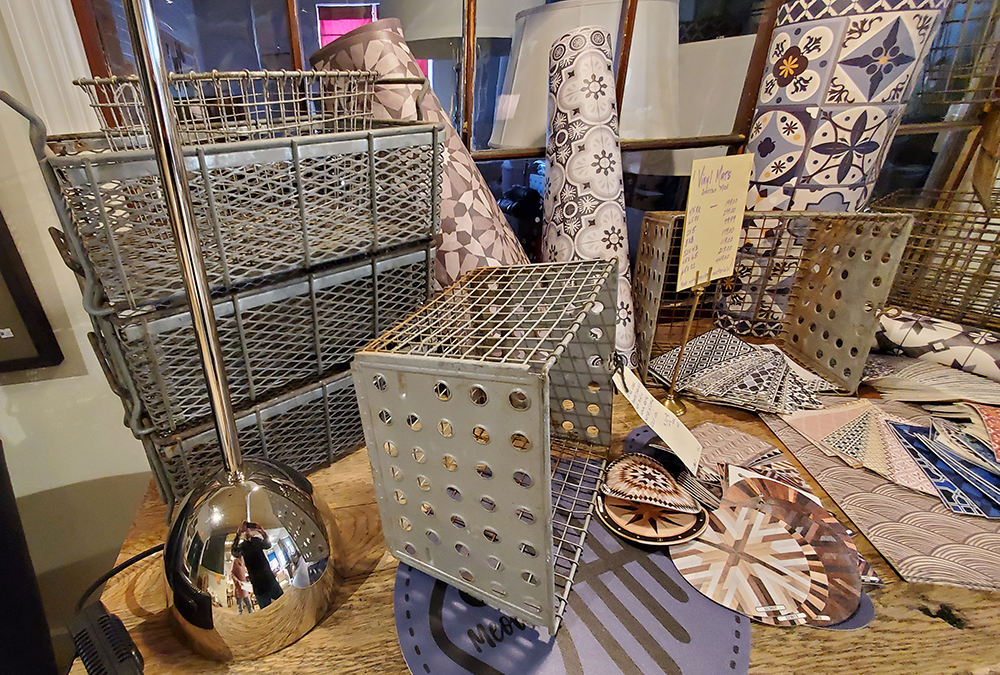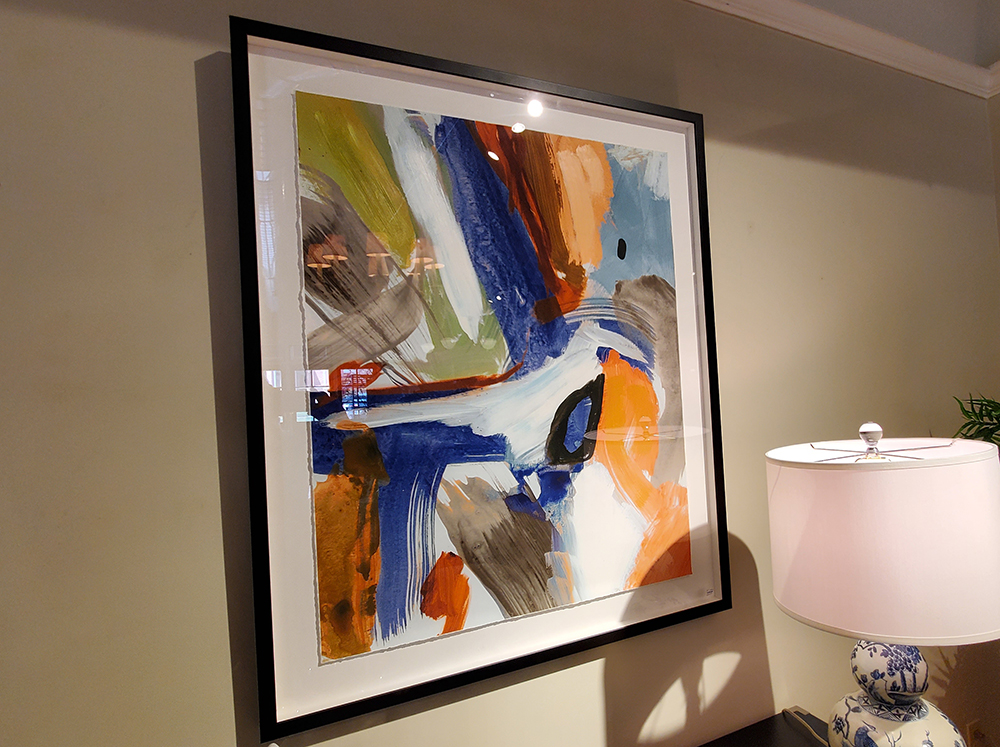 3. Add Color
Paint, new sofa pillows, rugs, new bedding can bring in some of your favorite spring hues. Subtle blues, pinks, yellows, and greens set the tone. I am beginning to be a big fan of bright color in the home. Change out art and accessories, that alone can lift your spirits.
4. Add Light
Open up your shutters and curtains add a new floor lamp or change the shades of your lighting to bring in more light and add a touch of color.It's now time to start moving outdoors so get your deck and porch in shape.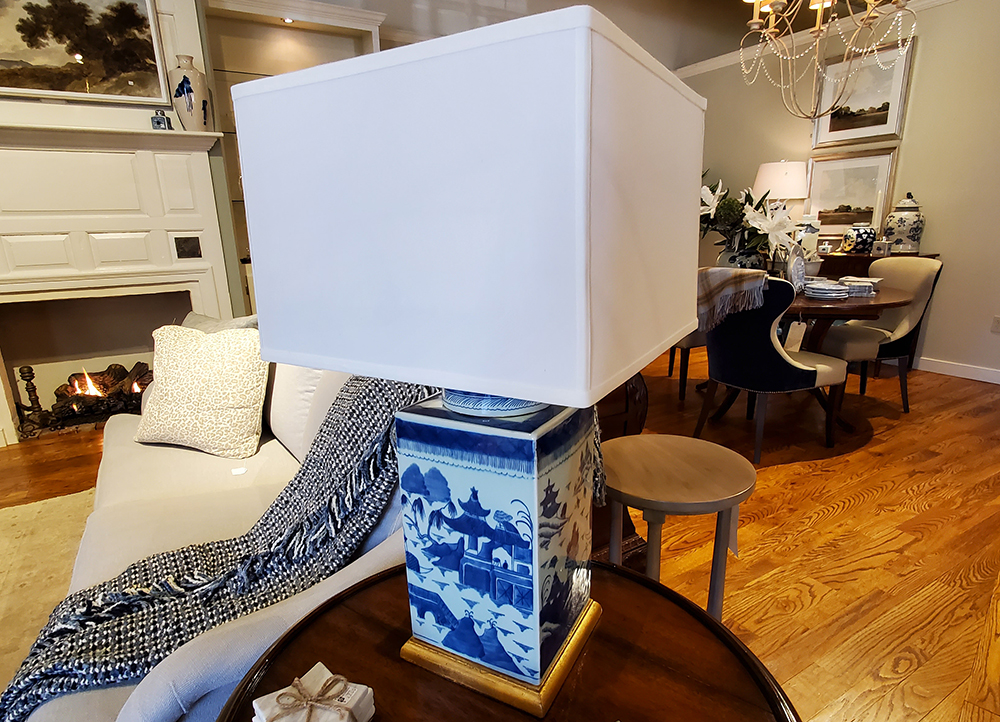 5. Buy One New Piece Of Furniture.
Maybe an entry table by the front door, or a new bed frame or you could go all out and replace your sofa. After all we have been cooped up enough and all that Netflix binge has probable wore your sofa out.