"The Year of The Tiger" will be creative, wild, regal and have intense energy!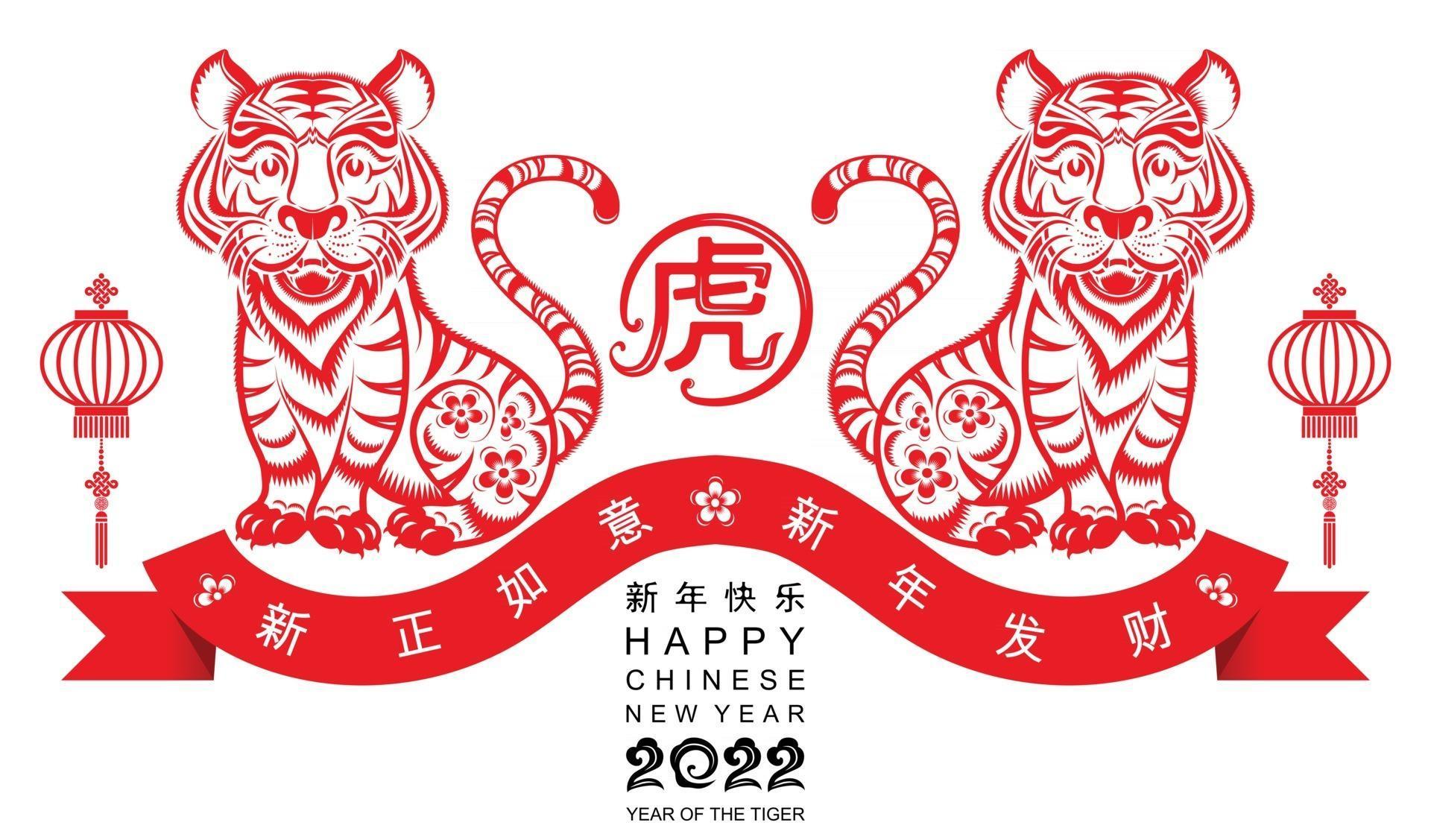 Well . . . after being cooped up in our homes for two years we are ready to break out and go wild. So lets start with color.
Green is the new neutral. If you don't want to take my word for it just ask Sherwin Williams and Benjamin Moore. Last year brought awareness of individual mental health and wellness. With that being said, color therapy is on the rise. With the rise and focus on creating a home we love to stay in, people will want to bring as much life to their indoor space as possible and color is an amazing and affordable way to do so.
Loud is in tranquil is out. I think we will be seeing more texture, and bolder design projects. Wallpaper is making a major comeback people are looking for dimension and visual interest. Grasscloth is a great option for more traditional spaces. We will be seeing new lines of 3D wall panels and textured fabrics are here to stay. Texture adds a feeling of warmth to the home, and we tend to gravitate toward soft-to-the-hand fabrics.
Antiques, mid-century, modern, contemporary and vintage furniture is way in. Here at The Country Squire we think a "One of a Find" should always be in your home. Check out our vintage and repurposed at here.
Mix It Up, now that our homes and spaces have become multipurpose our furniture needs to be multi-functional. We love pulling our rooms apart and putting it back around the conversation pit. We see shelf floor lamps, storage Ottomans, drop leaf tables and yes daybeds are back.
Books are back and they are the newest status symbol. Even if you just look at the pictures its a great way to stay away from Pinterest or Netflix. Last year theaters and galleries closed and concert hall stood silent. But there was one creative industry that flourished during the lock-down and that was the reading and publishing of books.